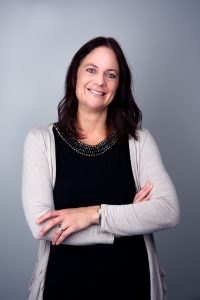 Jude graduated from the University of Bath in 1998 with a degree in Natural Sciences. This led to an initial role in banking, providing investment advice to clients. A few years later, she gained the role of Operations Manager at a local law firm, from where she moved into Human Resources, where she assisted in setting up and running a new HR Consultancy firm.
Jude is married with two young daughters. While taking a break from her career to focus on her young family, she studied for diplomas in Human Resource Management and Writing Saleable Articles, which led to a part time role writing editorial pieces for a local children's magazine. She also stood as Chair of her daughter's school's PTA committee for a year, overseeing fundraising activities.
Using her broad experience, Jude now supports Steve and the team as Practice Administrator, overseeing the smooth operation of the Frost Wiltshire practice.